Bring Home an Adventure
Saucí Living was born of travel, exploration, and home-cooked meals in faraway lands
As a visiting toddler I wandered my ancestral family's fragrant lemon and olive groves in Sicily. As a young man I explored the world for the challenges of climbing expeditions, adventures of all kinds, and a love of travel.
Now I want to bring you the natural, simple, delicious sauces that evoke fond memories of people and places both familiar and exotic. Food, like music, connects people without words, it offers a window to other cultures.
Sauce captures the terrain, climate and tastes of the people, evoking adventure and an inspiration to travel.
Eating locally embraces culture. I found in my travels that meals initiate and deepen relationships, and through food I've discovered friendships, eased my passage through places once foreign, and deepened new loves. Local ingredients that are pressed, ground, mashed and stirred into sauces are signatures of the land and its people, portable for a far-off table, like a culinary postcard.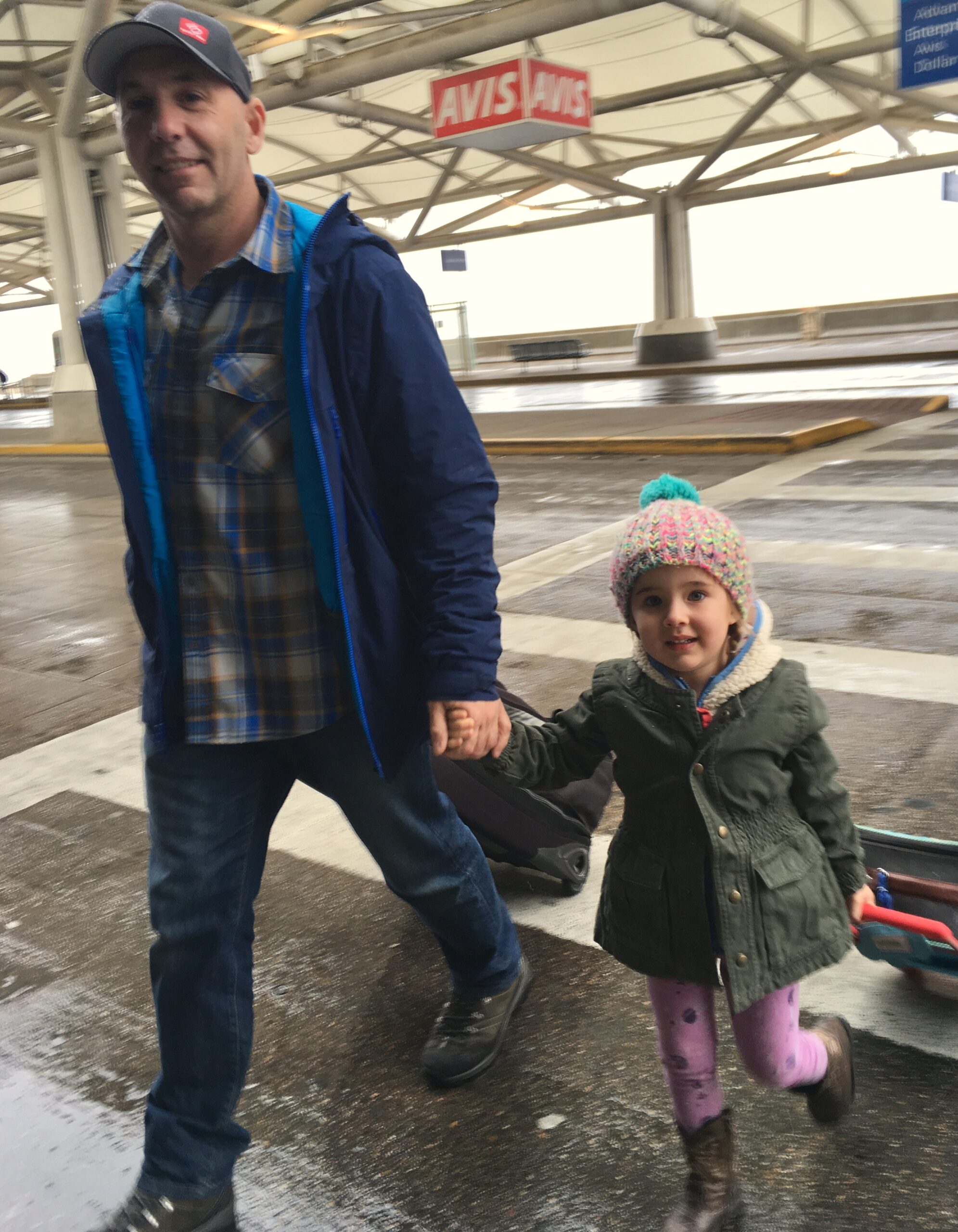 Saucí Living
Saucí is the essence of a gourmet meal, like a gift from a faraway land, it brings the magic to your table. We encourage you to be present when you eat, to savor those moments, be thankful for them, and make what you eat worth your time, attention and gratitude.
Create healthy, honest food with high-quality ingredients
Minimize environmental consequences.
Celebrate and help preserve diverse cultures from around the world
Connect people through food
Promote responsible farming and regenerative agriculture
Support outdoor exploration, travel, and cultural connections
Be inclusive and fair.
MICK FOLLARI, founder